Counsellor, CBT Therapist, Parks Inner Child Practitioner, Hypnotherapist, Master Practitioner of NLP, and Life Coach
A fully qualified and professional counsellor.
I have been a qualified counsellor since 2006 and running my own practice working from my home since January 2014. My practice has gone from strength to strength and so has my skills and various qualifications.
Therefore, as well as being a qualified counsellor, I am a Cognitive Behaviour Therapist, Parks Inner Child Practitioner, Master Practitioner of NLP, Life Coach and in the process of completing my training to be a hypnotherapist.
I am a registered member of the 'British Association of Counsellors and Psychotherapists' (BACP) an accredited member of the 'National Council of Psychotherapists' (NCP) and an accredited member of the 'National Counselling society' (NCS).
Over the years I have gained many skills to work with a variety of issues, some are listed below:
• Trauma
• Historical and current abuse
• PTSD
• Relationship issues/ Better relationships
• Anxiety
• Depression
• Self-harm
• Addictions
• Low-self-esteem/ Greater understanding of self
• Obsessive and unwanted / maladaptive behaviours
• Phobias
• Grief/ Bereavement
• Stress/ Recognition of own skills and strengths
• Loss of direction/ Reaching your goals
• Better work/Life balance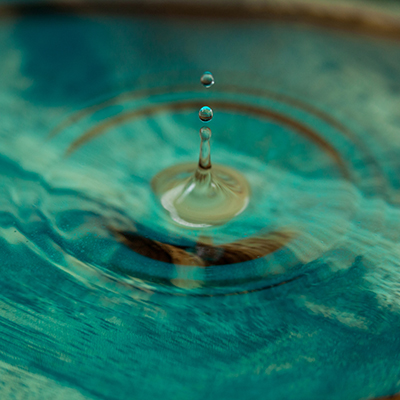 I would describe myself as warm, friendly and to the point, I understand how hard it can be to make changes, to try and find a way through the chaos that is your life. I am non-judgemental and provide a safe place where, together we can work through your life story.
Below are a few reviews I have received:
To Anita, I just wanted you to know much I really did and do appreciate all the help and support you have given me. Speaking to you was life changing for me, it showed me coping mechanisms I never knew I had. You are so easy to talk to, you were like a friend, not just a life coach. So, thank you.
Dear Anita, just a big thank you from me for all you have done to help me through a difficult time. My family and I are very grateful.
To Anita, thank you so much for all your help, you have been amazing!!! I'm not sure what I would have done without you!
To Anita, thank you for easing the pain through a really challenging time in my life. I am so grateful for your time.
If you would like to learn the skills and have the tools to change your life, then please contact me for further information or to book an appointment. I look forward to working with you!!
Contact details
132 Long Road
Lowestoft
Suffolk
NR33 9DJ
Phone: 01502 512969
Mobile: 07866 760 434
Email: ajstherapy1@yahoo.com